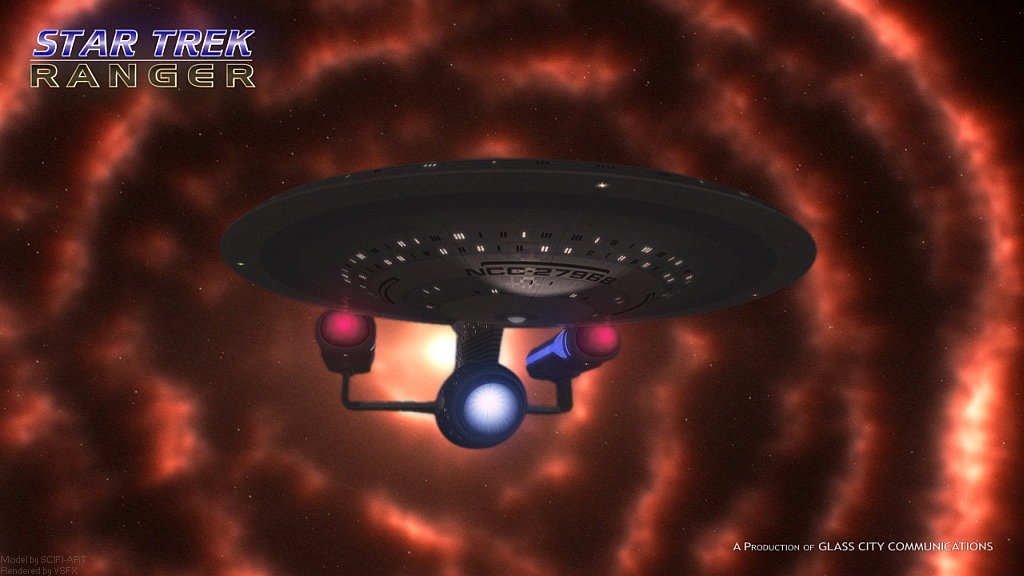 Created and produced by Jacob Stanford and his father Jerry Stanford, Star Trek: Ranger is a full cast audio series.
If you would like to become a part of the Ranger family, feel free to contact us today regarding script submissions and casting auditions.
---
Our Associates
Star Trek: Ranger was inspired by our sister series Star Trek: Valkyrie, produced by Jerry Stanford. Please visit the Star Trek: Valkyrie Web site today.
The Star Trek: Ranger web site is published by Star Trek Channel.
Star Trek: Ranger is based on Star Trek, created by Gene Roddenberry.